Welcome To Dew Technolab
Dew Technolab is your One Stop Solution for your all IT services including Web Design, Web Development, Web Maintenance, Web Security, and SEO.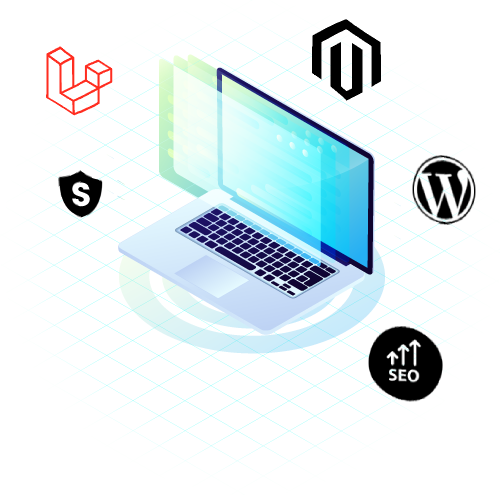 Our Expertise
Our Services
Website Design
Website Development
Website Maintenance
Website Security
Search Engine Optimization (SEO)
Website Maintenance
Maintenance is never fun. Keep your online business up to date and healthy. Our website maintenance contracts don't hurt your pocket and are quite valuable.
Website Design
A website is the most important aspect of any online business. Website is the identity of your business and it is your website only through which visitors identify the status and reputation of your brand.
Website Development
Now focus on your business and leave your website development with us. We have a kickass portfolio on websites ranging from landing pages to a fully blown multi-page site.
Search Engine Optimization (SEO)
What is more interesting than having local SEO services? We provide professional SEO services to small businesses to increase their traffic and rankings. Now beat your competition with affordable SEO packages from us.
Our Experience
Our Portfolio
Website Design
Website Development
Website Maintenance
Website Security
Search Engine Optimization (SEO)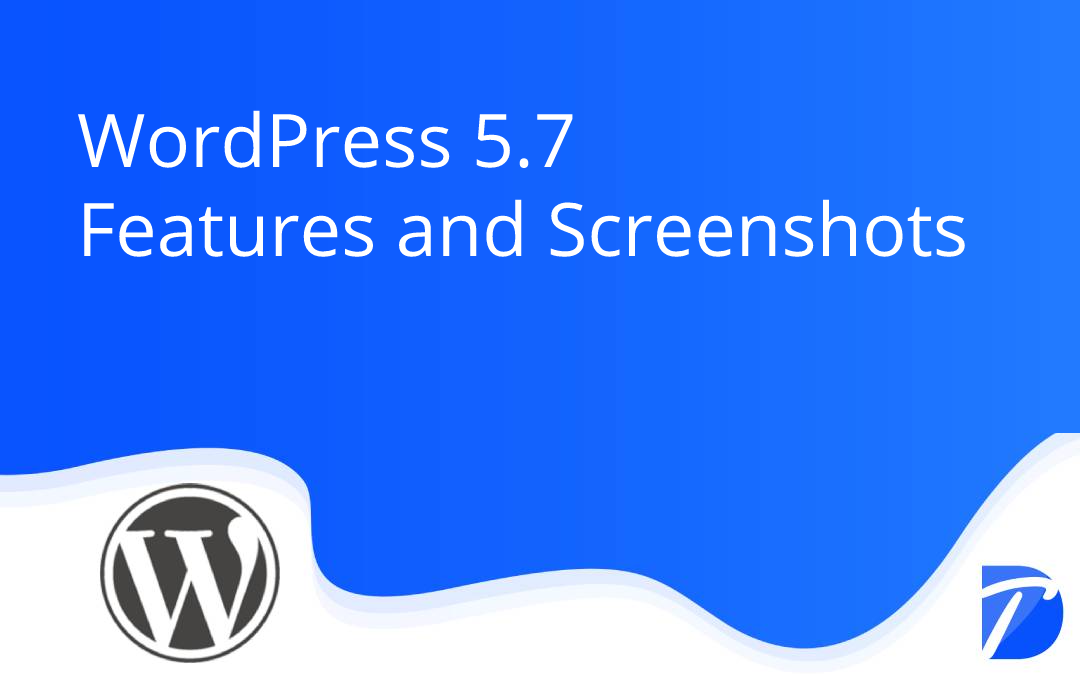 WordPress 5.7 beta is out for a while now, and it is scheduled to be released on March 9th, 2021. It will be the first major release of the year and comes with some new features and improvements. We've been following the development closely and trying out the new...
Success Stories
Testimonials
Dew Technolab started with designs for a new site and transformed them into a fully-responsive site on WordPress. The Dew Technolab team worked diligently and creatively to produce a great site, on budget. Elmar Aliyev
Excellent work. Very sincere and on-time delivery. Would recommend everyone to use Divyesh for their future needs in website development and any related jobs. Good Luck! and God Bless. PentaSEO
Dew Technolab changed my WordPress plugin on budget and ahead of schedule. I am very pleased with the resolution to problems my clients reported when buying code programmed by Dew Technolab. Their close attention addressed every concern. Would recommend them to others who need expert custom coding solutions done fast, done right. Karl J.
Let's Talk to Get Started Today!